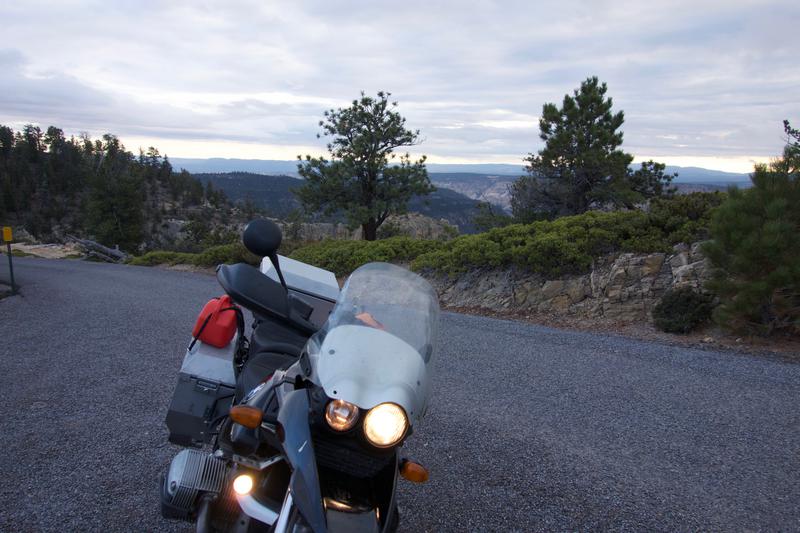 Selling a motorcycle be a bit nerve-wracking the first time you do it. In this article, you learn actionable tips and tricks to get selling motorcycle right the first time.
Where to Sell Your Motorcycle?
Lets start with the basics. You've probably purchased your motorcycle off of Craigslist or some type of classified ad service. The advantage of selling anything you own personally is that you're not limited to Craigslist. There are many resources and websites out there that allow you to post classifieds for free.
For example, I frequent and have created a few threads on Advrider and XLADV. These are perfect websites, that if your motorcycle fits within the target demographic, where you may be able to get some great exposure. I own an 1150GS so it fits exactly within the adventure motorcycling theme.
Another example is a more general website like Bay Area Riders Forum. They have a wider audience and can provide some free exposure to your listing.
What to post?
Here's a few tips to keep in mind:
Take lots of pictures and post them
Be honest about the condition of the bike. Does it run? Any big glaring issues?
Indicate your asking price. If you're firm make sure you write that
Indicate maintenance information
Indicate an M1 (or equivalent) and cash-in-hand is required for test rides. (They break it, they buy it..)
When a potential buyer arrives I make sure that they have a M1 and have cash in hand. Otherwise, like I said above, no test rides.
Let them have a chance to look it over. Answer questions. Let them start it up and take it for a ride.
Tip: if you can, don't "warm it up" before hand if it's an older carbureted bike. Experienced buyers will look for this. Typically a buyer will want to see that the bike starts up from a cold state with no issues.
Paperwork
Once the buyer is happy, you will have to fill out the information on your title. This information includes the mileage and the buyers information. Typically there is also a form you may have to submit to your state indicating the motorcycle was sold. In California, they have a Notice of Transfer and Release of Liability form that must be filled out within 5 days of sale. That ensures that if the buyer runs someone over with your old motorcycle you are not liable. That form can be found here.
I also provide (or bring with me) a filled out standard bill of sale form just in case I get pulled over. It's also useful for the DMV if they need further information about the sale. You can get a template provided from the State of California here.