Motorcycling to the Arctic Circle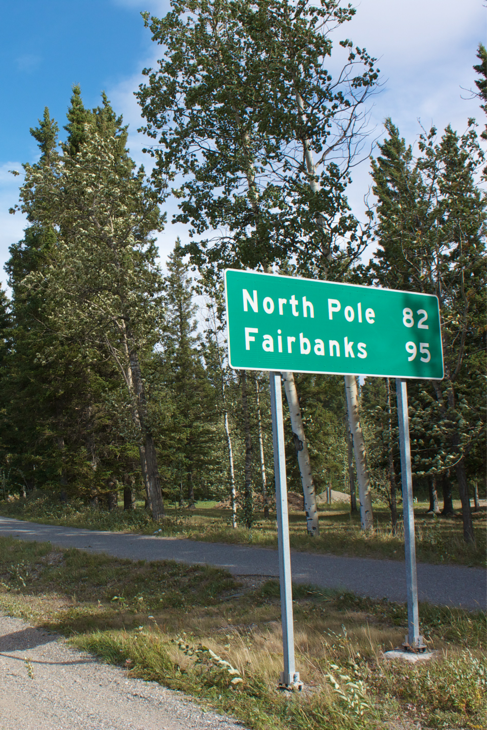 Note 3/17: this is a repost back from September 2, 2013. Enjoy!
Rumor had it it was raining in Anchorage. Rain is a good thing but not when you're riding your motorcycle through it. We decided to book for Fairbanks. Our final target: The Arctic Circle.