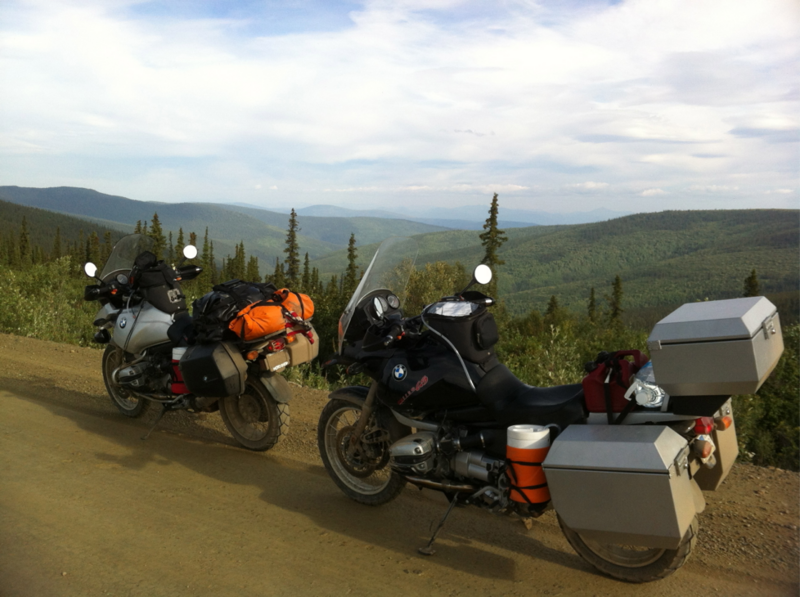 Note: this is a repost back from August 26, 2013. Feel free to follow along!
The Bike!
Both Gregg and I own the BMW R1150GS (both 2000 model year). I was apprehensive about upgrading from a 2002 F650GS at first because of the size but was soon convinced after purchasing that it was one of the best decisions I made for this trip. The 1150GS is meant for long haul trips over gravel, dirt and, of course, pavement. The model year design was moderately simplistic compared to some of the newer bikes. (2002-2004 versions have servo brakes which are known to cause problems, etc.) One of the main benefits of owning the same bike is that we have the same gas mileage and the fact that we can easily carry one set of emergency replacement parts should we need them.
Setting Goals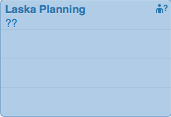 As far as serious trips go, we spent hours on researching the different aspects of our journey. We usually met at least once a week and laid out our goals for the night before meeting in person. Here are some actual checklists from some of our meetings:
Meeting 1:
Determine a time to pack
Determine the time to leave
Determine places to stay
Determine rough route
Meeting 2:
Each eat a ginormous carne asada burrito
Figure out gas situation on the way up
Highlight route on big milepost map
Add page numbers to milepost map for details
I can't stress enough that setting forth these goals really helped things get done. Looking back it felt like pulling teeth to do the research/planning but it was well worth it in the end.
The Milepost
One of the items that we used to lay the groundwork for our adventure was the 2013 Milepost (The latest Milepost can be found at that link or here on Amazon). We primarily used it for the maps it included at the beginning of each section. We took advantage of the fold out map to plot our approximate course and choose approximate places to stay as we progressed across Canada and into Alaska.
While the Milepost was useful for the initial planning, it was also useful for on the road purposes. It included maps (most of the time but not always) with gas and food stop indicators along each section of road. One of the main features of the Milepost was the fact that it included mile-by-mile information about the roads. (The gas station indicators were particularly helpful because the 1150 has a range of about 240 miles.) From a motorcyclist point of view this book was not quite as useful on the road as Gregg put it, "They made this book more for RVers with copilots than for motorcyclists." We still found it useful when we stopped frustrated looking for gas or a certain point on the highway.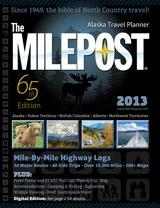 I rate the milepost a 4/5. Super useful and essential for planning and executing Alaska trip. If you're a motorcyclist, plan on using this book as a reference should you get lost or low on fuel. You can get yours at Amazon, Wal-Mart and other retailers. (they were quite common in stores in Alaska as well)
Moto Maintenance

Note: fast forward 4 years, I still use Moto Shop. They have since changed their name to Moto Guild.
We did all our prep work at Moto Guild. Run by our friends Wilder and Aleks, Moto Guild enables local bay area motorcyclists to come in and wrench on their bikes. Whether it's to do a oil change or change a clutch you can do everything here (for a price of course). Feel free to check out their website to reserve a station or more info. Make sure you tell them I sent you!
Some of the maintenance we did included:
Full tire changes (Metzler Tourances)
Oil Change
Valve Adjustment/Check
Air filter change
Brake fluid flush
Clutch fluid flush
Packing List
I've included a detailed list items that we packed. I'll go into detail later about what pieces of equipment became invaluable and what items we could have done without.
We ended up splitting the items between our bikes in this way:
Jared's bike:
Clothing and toiletries in the right pannier
Tools, octane booster, straps, alcohol fuel, etc. left pannier
Books and food in top case
Extra oil and tire repair kit in "hidden" compartment underneath top case
Gregg's bike:
All camping items in the black Wolfman bag
Greggs clothing in the Wolfman bag as well
The tent and sleeping pads in the orange dry bag
Stove and wind break in left pannier
Go pro gear in the right pannier
The Ferry

Lastly (but not least) we debated whether we wanted to take the ferry up, back or both ways. We ended up on settling to take it back from Haines. (Now having done it was the definitely the best plan.) As stated in an earlier post we both spent $815 dollars. It was a bit pricey but overall worth the trip (especially the fact that you're plopped in the middle of Alaskan wilderness for 4 days on a boat!). I'll discuss more about the Alaska Marine Highway later on.