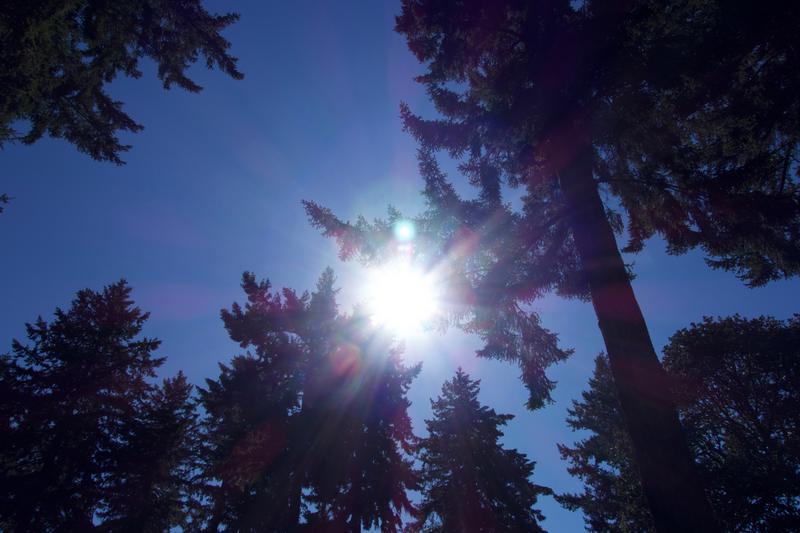 Not too much of an update here but I did want to highlight some of the cool places I went to eat and also the places I explored!
One of the many places that the locals will recommend is the International Rose Test Garden located smack dab in the middle of Washington Park. I huffed it up there 75% of the way on the bicycle and then decided to walk the rest. I was able to get some good shots of the roses but unfortunately end of summer is not the best time to go to see the garden. I will still impressed by the varieties and appreciate the work that had gone into creating such a great place.
Another cool thing to do and place to see was the Willamette River. I spent some time along side the river whether it be on my bicycle or laying on a park bench reading my Kindle. As it runs straight through Portland, it's a strong frame of reference for the locals.
Other than that, I checked out some great spots for grub. Reviews below!
Resources
Read Jared W.'s review of Bollywood Theater on Yelp
Read Jared W.'s review of Salt & Straw on Yelp
Read Jared W.'s review of Nong's Khao Man Gai on Yelp
Read Jared W.'s review of Money Bowl on Yelp