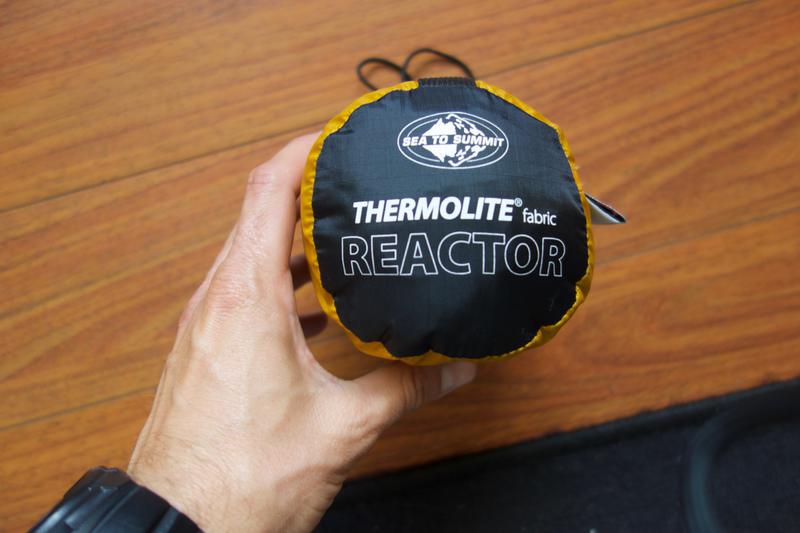 I never knew why someone would want to buy a sleeping bag liner until I started using one myself. I purchased the Sea to Summit - Reactor Thermolite Sleeping Bag Liner on a whim and I've been impressed since.
One of my biggest frustrations about camping is I can never quite get to my goldilocks temperature for sleeping. I'm often way to hot in my sleeping back but too cold outside of it. A sleeping bag liner can help with that problem! It's the equivalent of having bed sheets for your bed. This particular liner is thin enough where if I stretch it over my head I can see through it but it some how is comfortable enough for me to sleep in with or without my sleeping bag.
Another problem which plagues adventurers is the fact that things get dirty and they get dirty fast. A sleeping bag liner helps keep the investment of your sleeping bag as clean as possible and the less washing of your sleeping bag the better! In my instance, my liner is currently covered in all types of things from cat and dog fur to dirt and pin needles. I'd rather have those things stuck to my liner instead of my bag!
Construction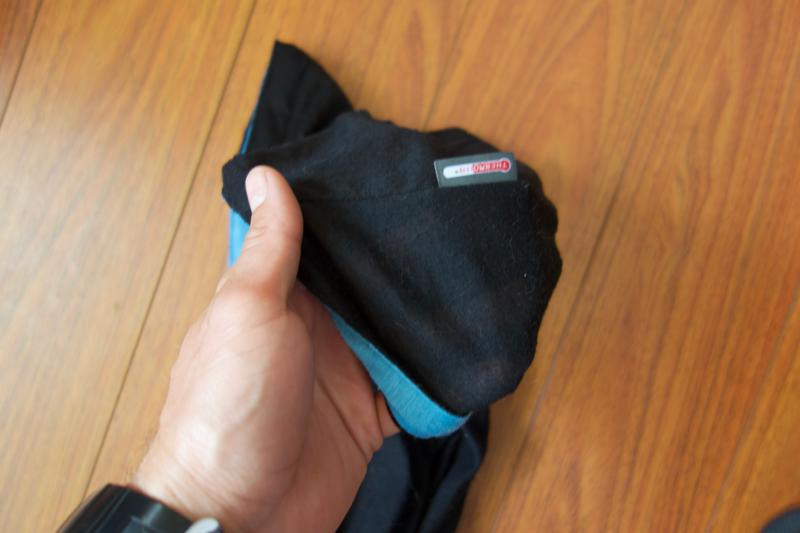 The construction is simple enough. I'm worried it will start falling apart after serious use but I haven't seen any problems thus far. One thing that bugs me is that it's not very obvious if the liner is inside out. I've found myself sleeping in my liner while it was reversed a bunch of times. Not that big of a deal if you don't care!
The material is comfortable and does keep me sufficiently warm throughout the night. I've already crashed on some of my friend's and family's couches and slept on them using this liner only. I almost prefer the liner just because it's something i've been used to over the past month. I will report back on the durability of this liner as I continue to use it.
Size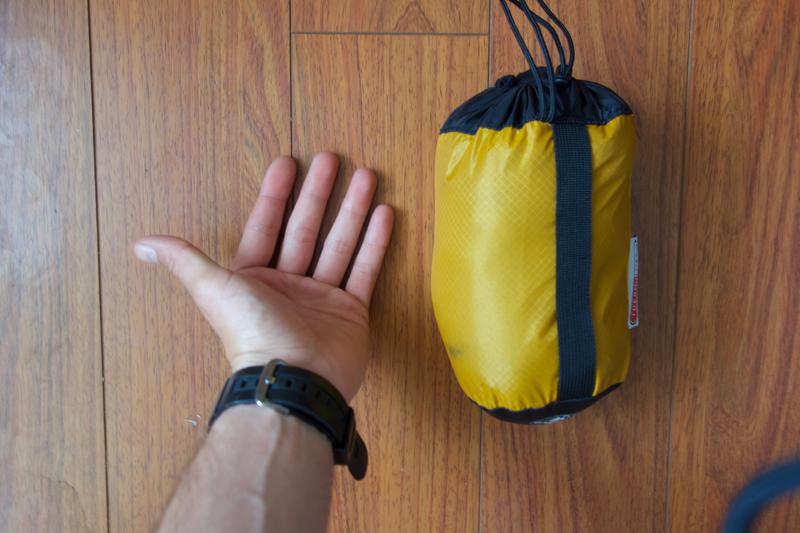 One of the biggest pluses is that this liner packs up small. Typically they're meant for backpackers but they're just as useful for motorcyclists as well! I can stick the stuffed liner sack almost anywhere on my bike although I always keep my clothing and sleeping implements away from anything that's liquid. Experience has shown that despite how well you can seal your water bottle they somehow always bust open at the most in opportune times..
Overall:
I give the Reactor Thermolite Sleeping Bag Liner 4/5 stars because of its potential to be very useful down the road. I've only put it to the test for about a month now so only time will tell how well it will perform under stress for an extended amount of time. Stay tuned for updates! In the meantime feel free to check out the Amazon page and/or Sea to Summit's product page for more info!