Hot Springs and Naked Taiwanese Men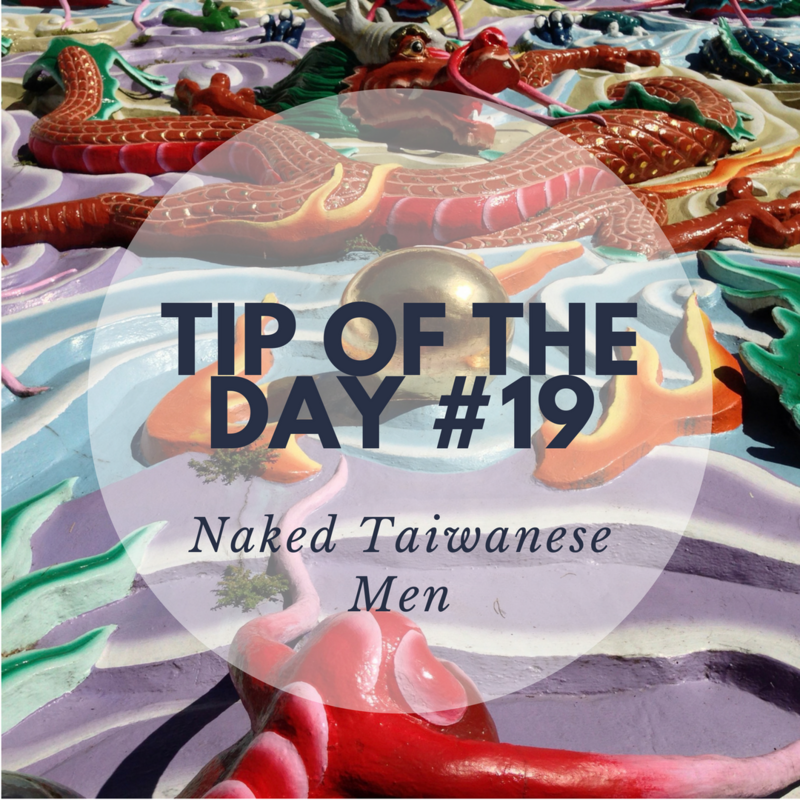 This is a continuation of my post on social media as see on my Instagram here.
Feeling adventurous? Need to get away from the everyday hustle and bustle of life in the big city? Why not take a short trip to Beitou where all your hot spring related dreams can come true...
Ok, so maybe not dreams but this was an experience never to forget. My friend had suggested we go to the hot springs. I, being the open minded traveler I am, said why the hell not with little to no hesitation. Though I had some idea of what to expect, it turned out to be almost more than I could handle...